1. Acknowledgement
Thick lettering with broad, commanding serifs makes Acknowledgement a distinctly Western font. But not too Western — the all-caps, bold shapes are also reminiscent of greek and collegiate lettering, making it a just-so Western font with wide-ranging application.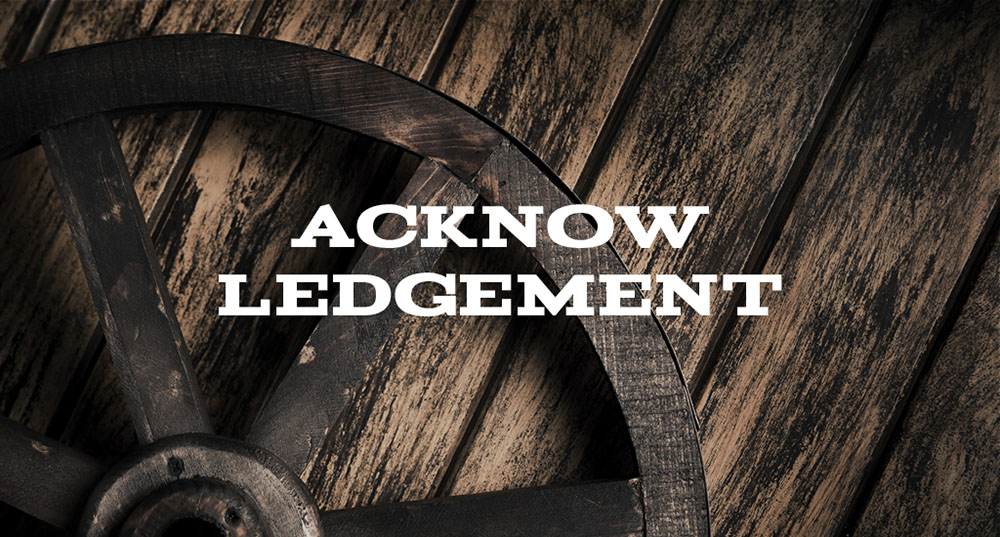 2. Aldivaro
The subtle spikes on the midline of Aldivaro's letters are almost like the spurs on a cowboy boot, or maybe the spikes on a cactus in a southwestern landscape. The grainy outline on this all-caps font give it a rough-hewn look, perfectly in-tune with the raw Western aesthetic.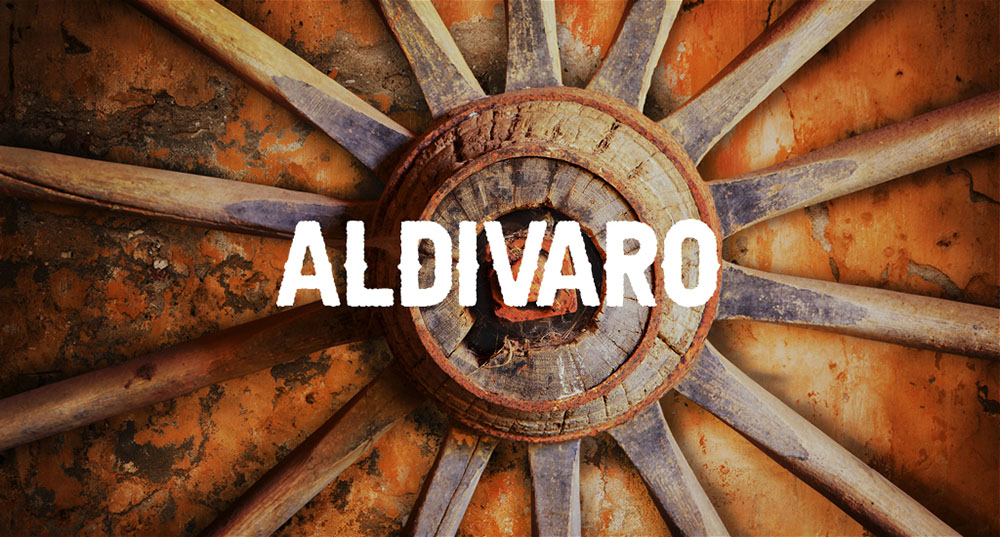 3. Averia Serif Libre
This is another semi-Western font that wouldn't look out of place in a non-Western design. There's something about the thick, softly rounded serifs that feels like the inky type that you might have seen at the printer's shop, running the town's very first newspaper. The soft, balanced letterforms make it a perfect font for styling large blocks of text.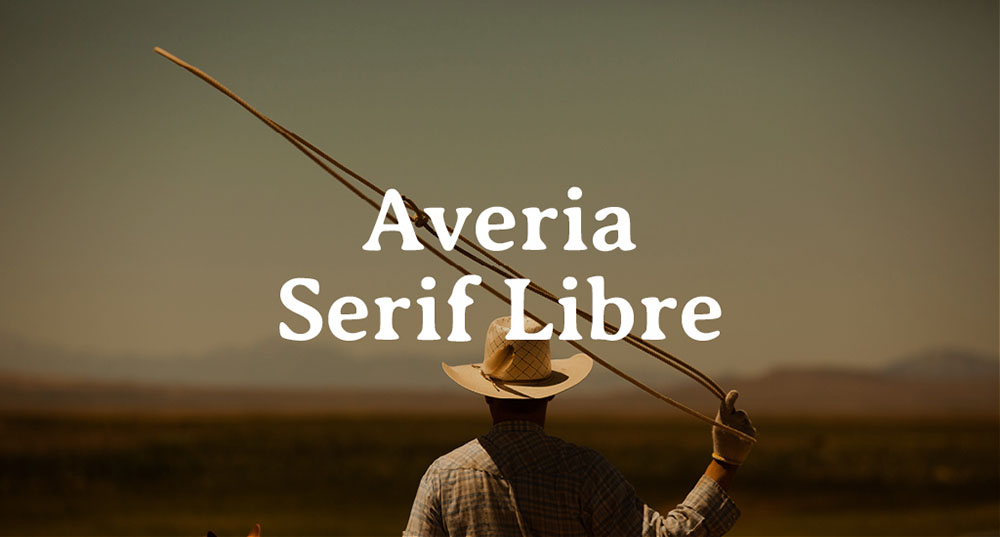 4. Bad Gringo
With a one-of-a-kind shape (and a name to match), this font invokes the Spanish visual culture that has influenced so much of the American West. Bold but lighthearted all-caps lettering is a great display option, especially if your project happens to live somewhere on the fringe of an old-time traveling circus.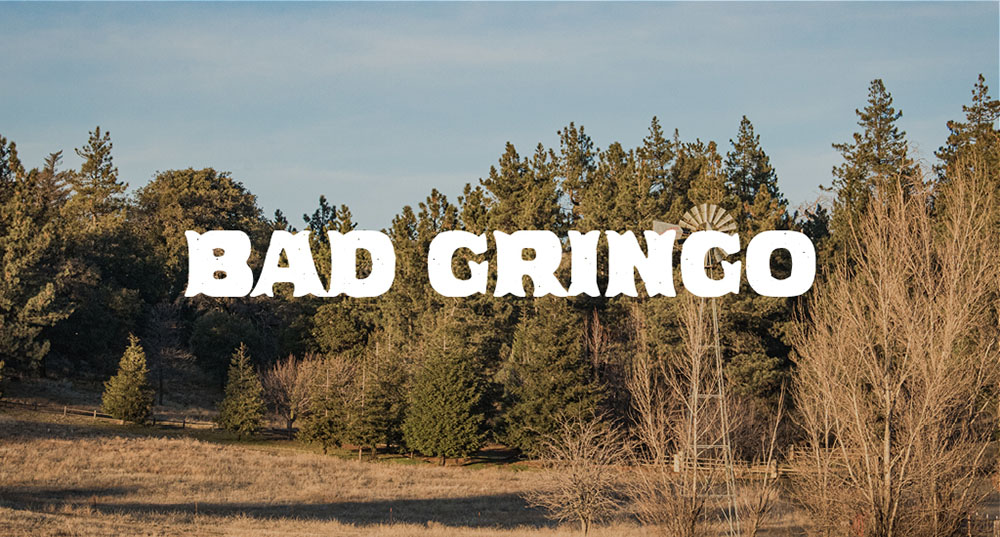 5. Bernier
Similar to Aldivaro, but with spikier spikes and cleaner edges, Bernier is a more stylistic display font for your materials. With a style reminiscent of the branding for long-running TV Western Bonanza, this font updates the Old West aesthetic with a modern approach.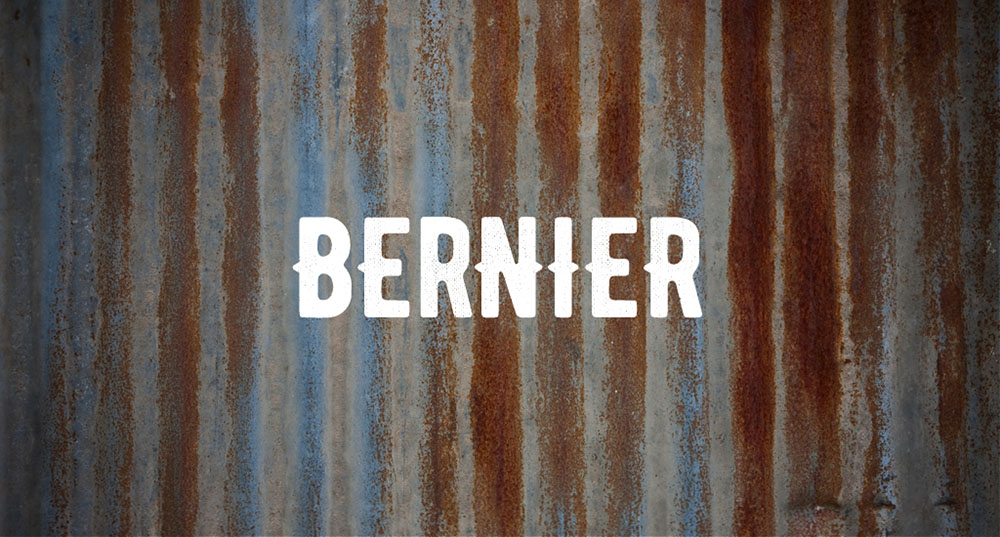 6. Brotherland
The grungy, unfinished look of Brotherland's letterforms have a bold and brazen quality, just like the stories of the Western frontier. Try aligning the font on a slight curve to maximize its rounded feel, and explore the stylistic variations in the uppercase letters for a few extra flourishes.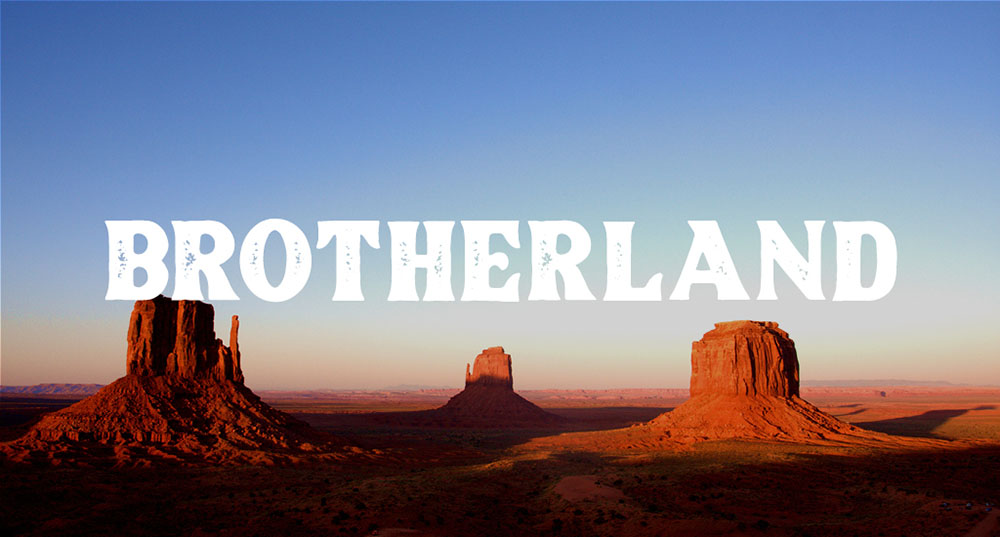 7. Buffalo
Is there anything more Western than buffalo roaming the Plains? Yes, and it's this font! The finned serifs and hand-painted quality of this refined font give it a bespoke quality that captures the independent attitude of the frontier.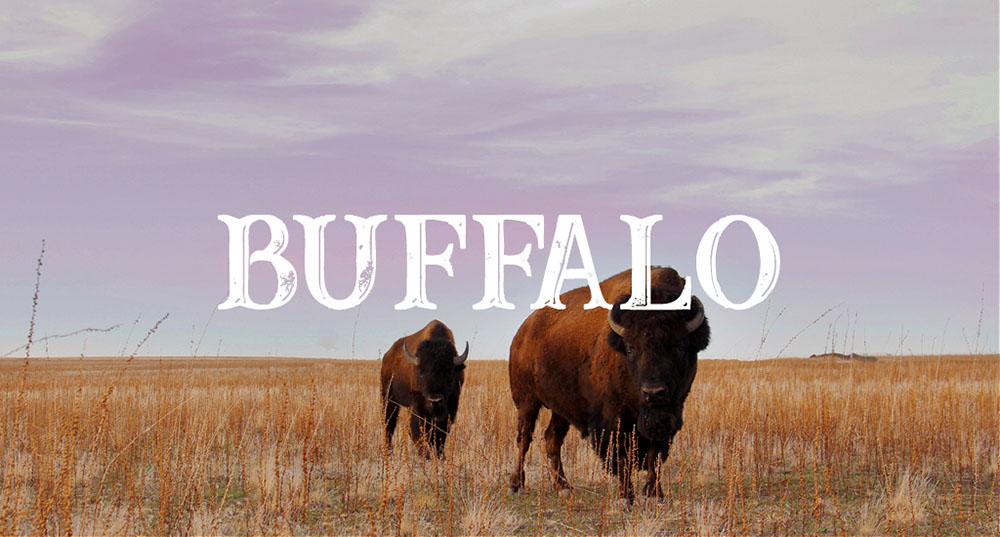 8. Ewert
Business on top, party on the bottom. This playful, display-worthy font mixes pep-rally-esque shadow-blocked letters with circus-like embellishments on the bottom. We caution you to use this font only at large point sizes — the transparent fill and complex outline could make it hard to read at small sizes.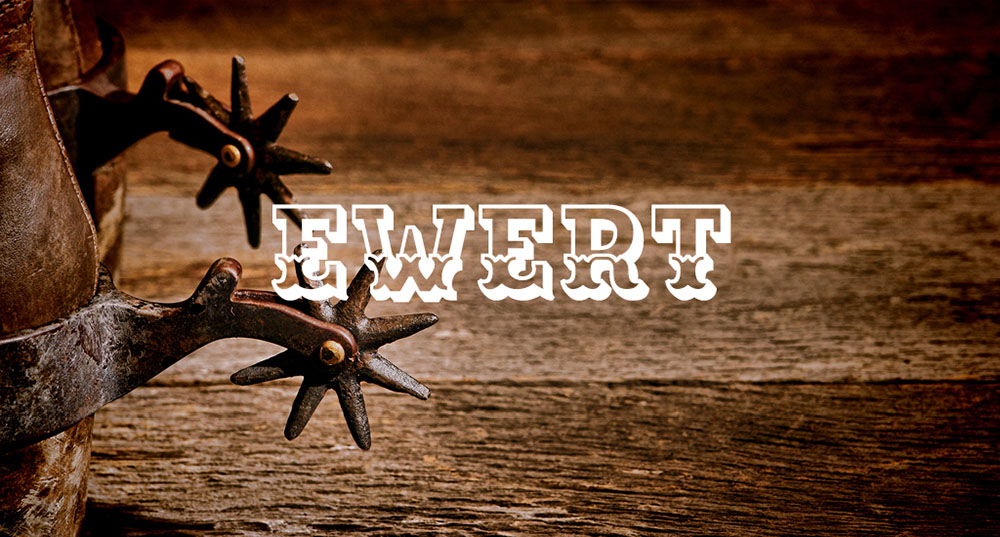 9. Germinabunt
This typeface gets its name from the Latin for "spring," and we're totally on board. It evokes large, swaying fields of prairie grass and untouched frontiers. Before we start waxing poetic about the Plains, check out how Germinabunt can bring a truly beautiful character to your designs.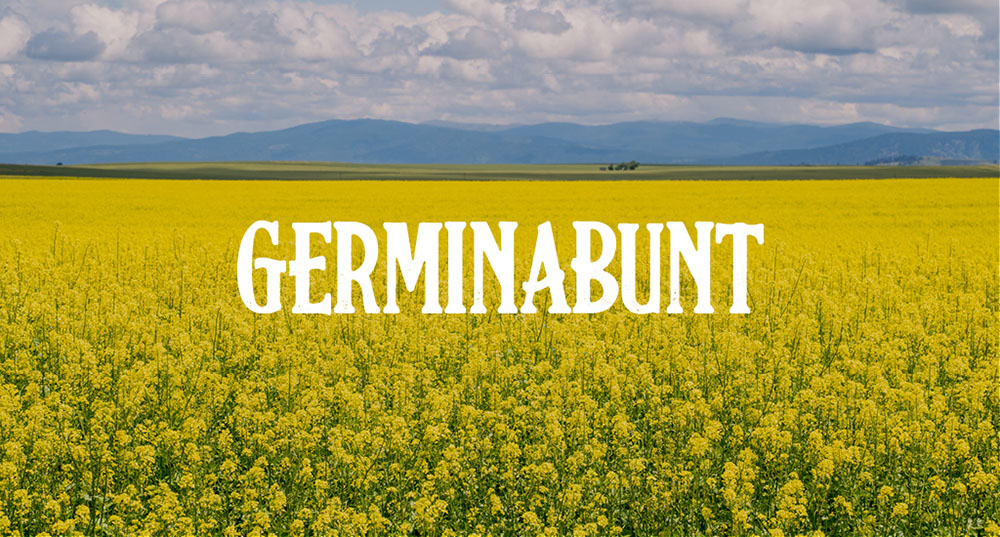 10. Rye
Similar to the Buffalo font above, this old school Wanted poster font has the whimsical cut outs and royal flourishes of classic Western typography. Catch some eyes with a truly Wild West design, perfect for gourmet food packaging or aptly-themed restaurant branding.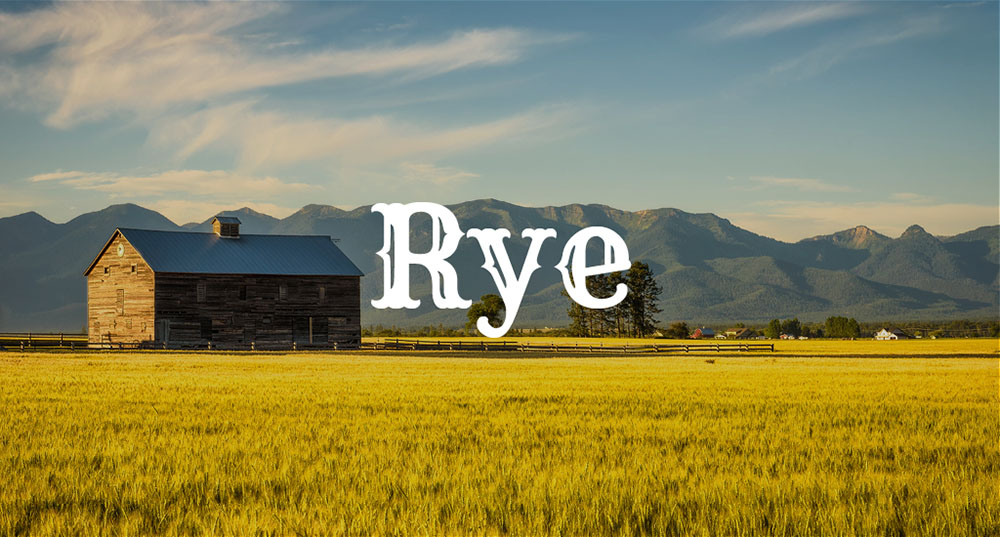 11. Rio Grande
Eureka! You've struck gold with this distinctly California font. Wavy letterforms and playful outlines make this fonts as groovy as it is Western — what better encapsulates the feel of the Golden State?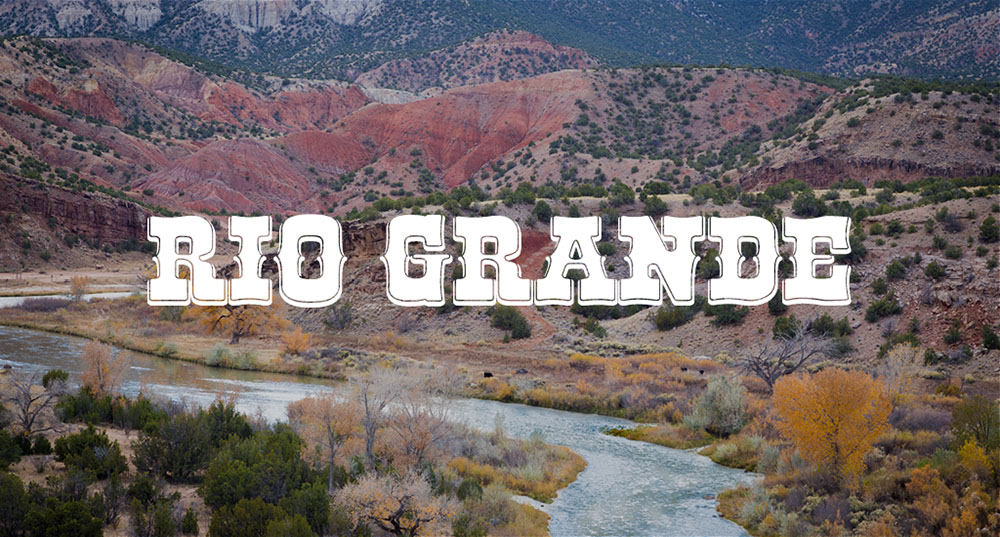 12. Sherlock Press
We admit the name Sherlock doesn't necessarily evoke images of the Wild West, but this elegant, winding font does remind us of the spirited newspaper Dailies that captured the exciting times of the Western frontier. Play around with the uppercase letterforms, which have maximized the swirls and curls for unmistakable character.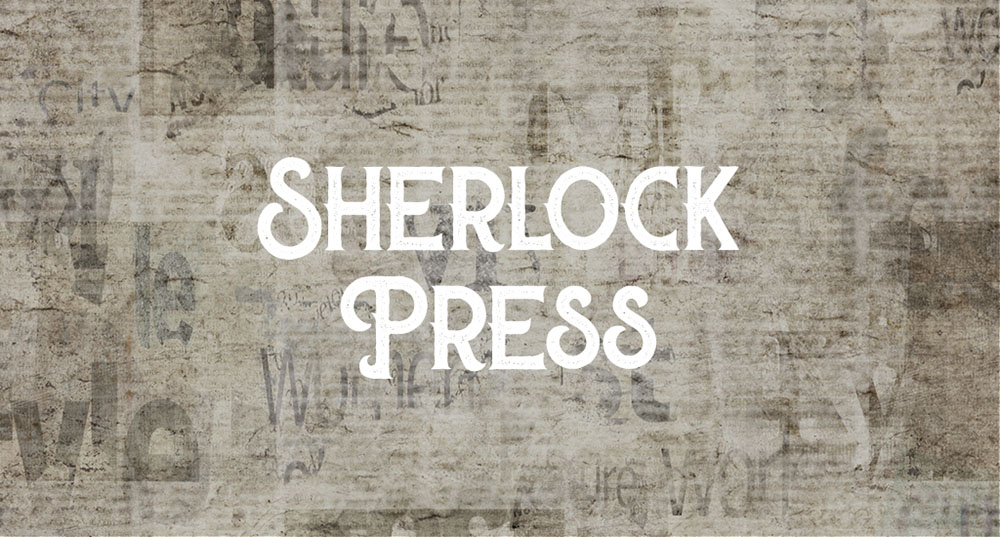 13. Smokum
With skinny strokes and sturdy shoulders, the Smokum font could easily be off-balance, but the blocky serifs really ground this Western-style font. It's a solid typographic choice for thematic design projects. Keep the point size big to make the thin letterforms legible, and you'll be all set to add some country flair to your design.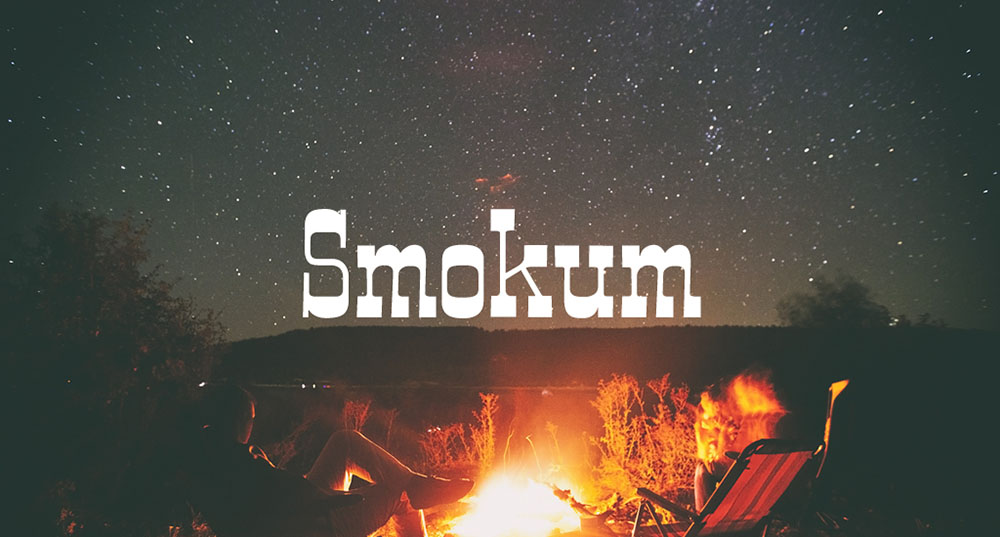 14. Stint Ultra Condensed
Tall and thin letterforms plus tight kerning gives Stint a real rancher look, like the fence posts on a sprawling ranch in the West. We're reaching for metaphors, just like you'll be reaching for this font as both a display and block text workhorse.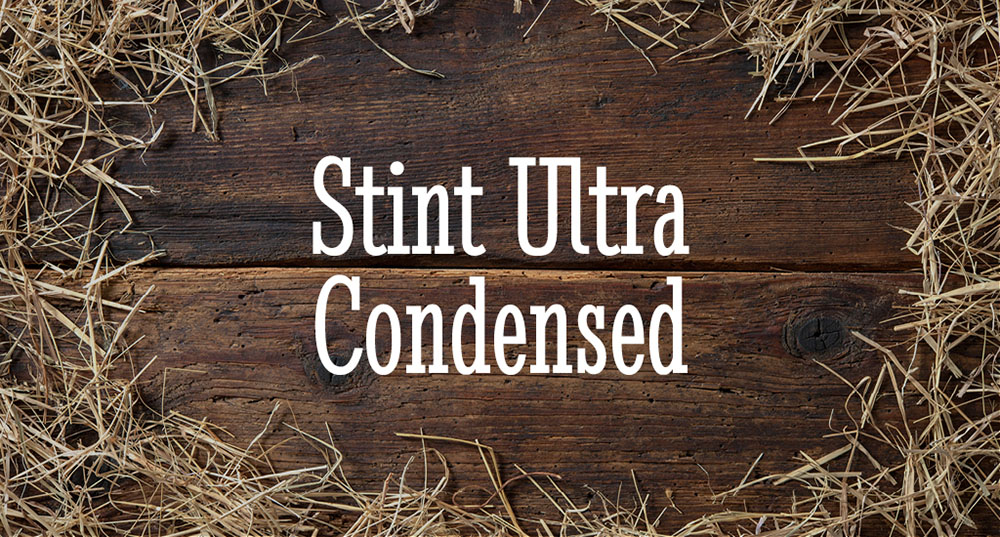 15. Texas Tango
The Texas state dance might be the Square Dance, but this fun font gives the Lone Star state a bit more thrill. Crisp, slab serif letterforms command the space, while the midline crossbars add a decorative element that elevate the entire typeface.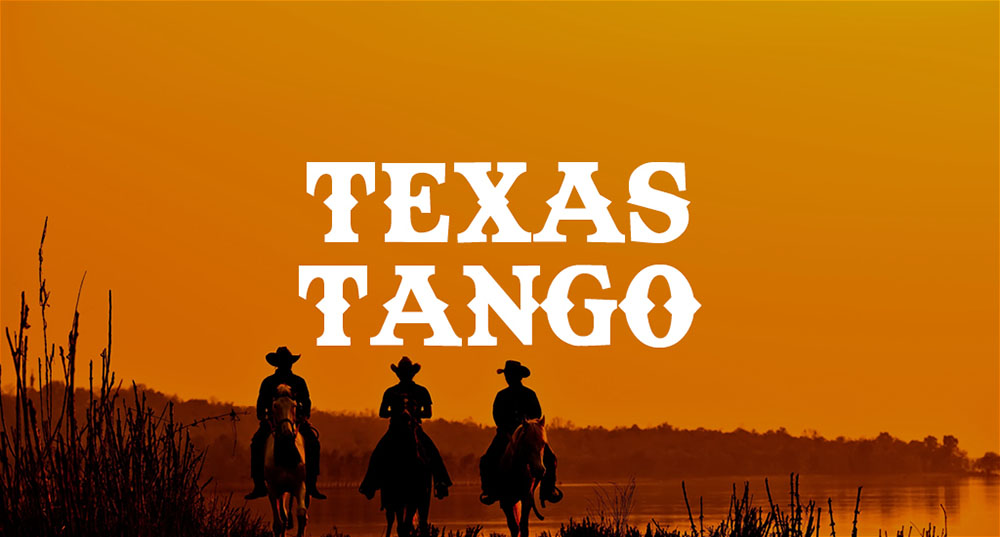 Credit: