Color is a simple, yet powerful form of messaging. It portrays a wide range of emotions without so much as a word or image. Color can highlight something important or just as easily disguise something insignificant. It can invoke the past, inform the present, and inspire the future. The role color plays in our visual world is so absolute that its power is hard to overestimate.
As an enterprise driven by creativity, Shutterstock appreciates how intrinsic color is to design, marketing, messaging, and everything in-between. To discover exactly which colors are on the rise, we sorted through our customer downloads and analyzed hundreds of billions of pixel data from all those images. We then mapped each pixel to their closest named hex code and deduced which colors had the greatest growth between last year and this year to give you this, our 2020 Color Trends.
Whether it's a response to the minimalist obsession of recent years or a collective desire for self-expression, the idea that more is more has climbed to new heights. From fashion to fine arts, we've been seeing a shift from soft pastel colors to more sensational shades. Lavenders, tans, whites, and pinks are becoming passé while these three bold, saturated hues are on their way to fame in 2020.
Lush Lava
Like its namesake, this bold and fiery orange-red can't help but demand attention. It's a radiant blend of blazing orange and rich red, two hues that are eye-catching in their own right. From the brilliant glow of a stunning sunset to the burning embers of a roaring fireplace, this vibrant hue isn't afraid to confidently stand out in a crowd.
In practical use, this exciting color easily catches the eye—a perfect tool for companies looking to immediately draw attention to their branding. Culturally, this shade represents happiness, love, and good health in Asian countries—something to keep in mind when communicating with that audience.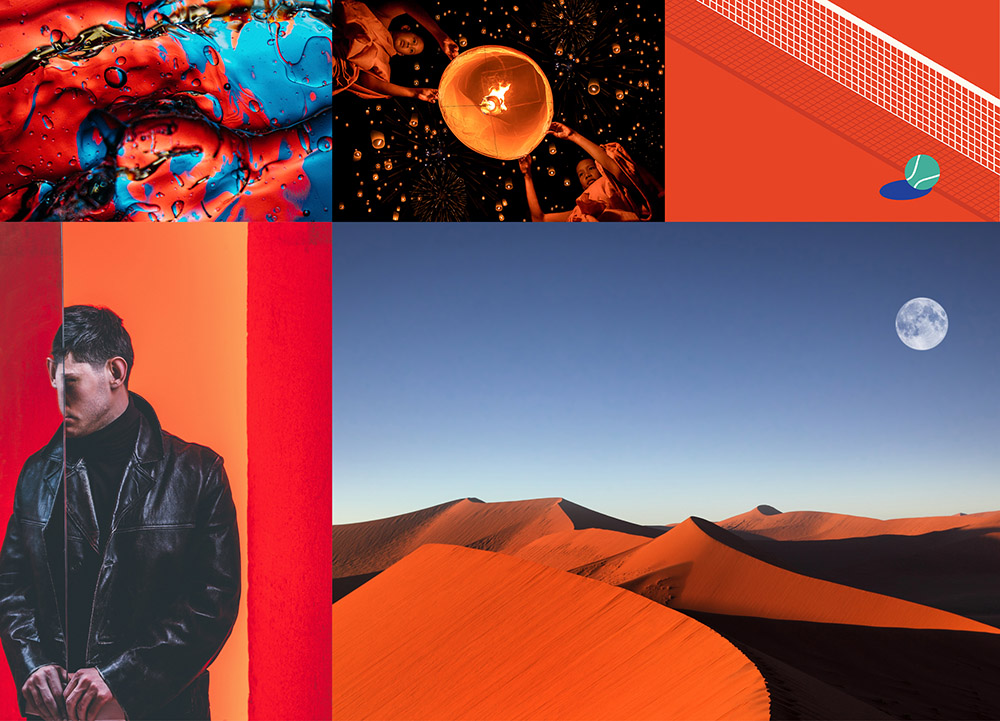 Aqua Menthe
Rooted in its sparkling semi-precious origins and reminiscent of luxurious, ocean-front shorelines, this bright hue evokes 'look at me now' in a decidedly calm way. Aqua Menthe is a mix of cyan and mint—two colors that are individually pleasing to the eye but together become an even more stunning shade. It fondly brings to mind summer vacations and the crystal-clear waters of Bora Bora.
The bright, yet serene tone is perfect for conveying a playful, modern, and outgoing personality. Whether used as an accent or as a main color, it's an excellent choice for fun and contemporary brands. In the islands of the Caribbean, people love to splash this tropical shade across houses and buildings to create an uplifting landscape.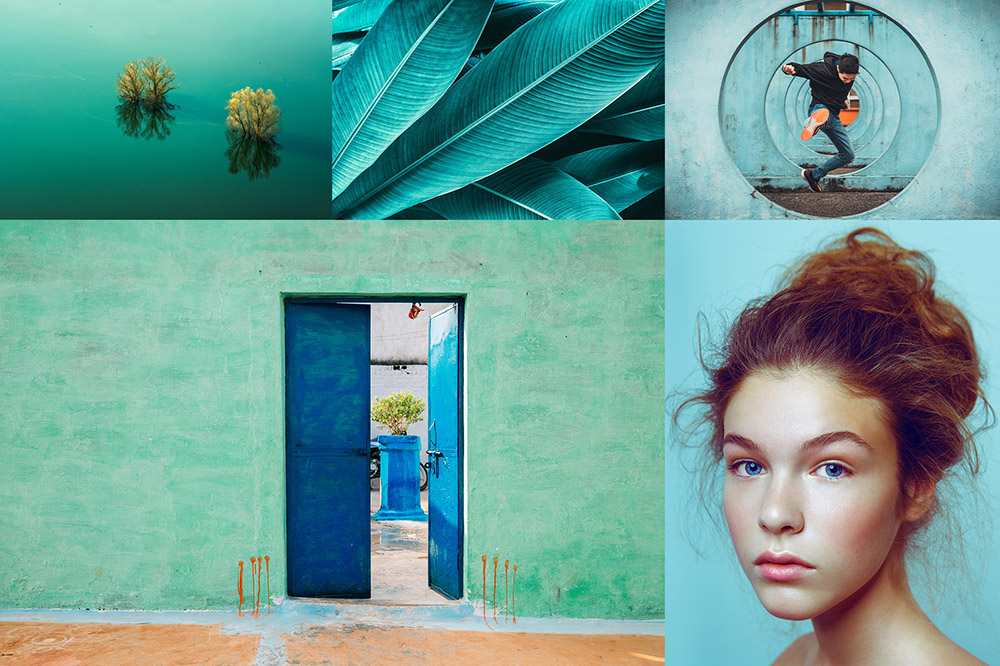 Phantom Blue
Famously used in van Gogh's Starry Night, this deep saturated indigo-navy perfectly illustrated the dramatic skies around a glowing moon. Today, it makes just as striking a statement with its sophisticated allure. Whether in the exaggerated shadows of a popular nightclub or a new pair of dark denim jeans, this shade mesmerizes the eye with its rich depth.
Darker tones communicate stability, trustworthiness, and sophistication—and Phantom Blue is no exception. While it's striking on its own, it's also the perfect companion for pops of bright, contrasting colors such as the aforementioned Lush Lava and Aqua Menthe. This versatility hasn't escaped creatives in Australia, Germany, and Spain, where its popularity is booming.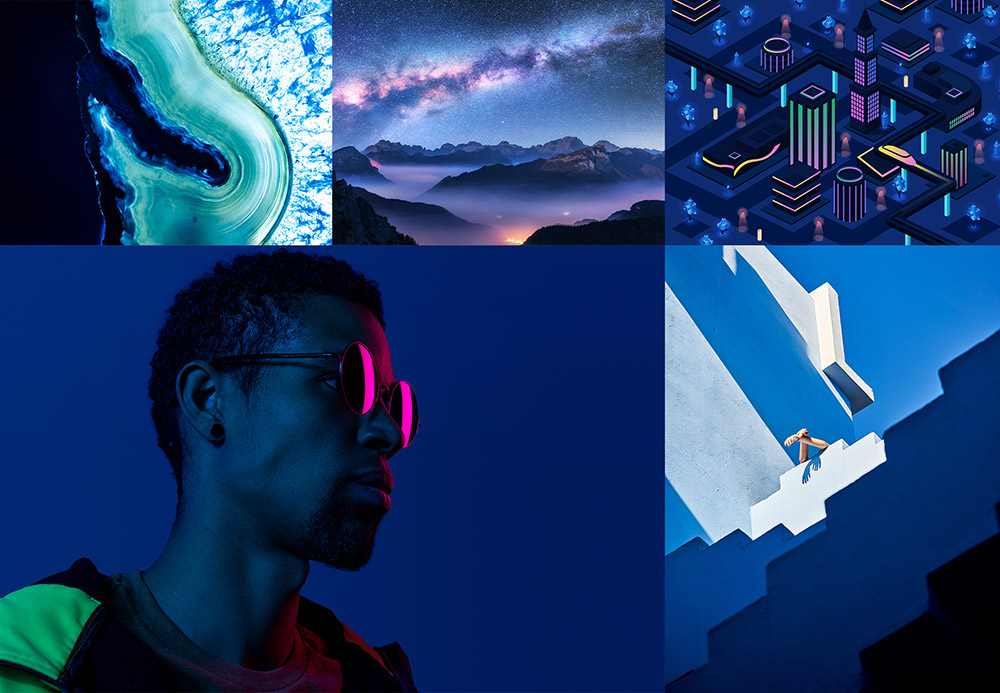 Local hues: discover the colors trending around the world
While color is universally celebrated, countries from around the globe have diverging (and sometimes converging) trends when it comes to which shades are having their moment in the spotlight. Here are some of the hottest hues for the year ahead from across the pond and beyond.
Source:
For Vietnamese Version, Please read on DesignerVN